Keep Up with The Latest Trends.
Join the RevOps Leader community to stay updated with the latest reports, news, guides, and insights in the emerging revenue intelligence category.
Start following us on LinkedIn or enter your email address to subscribe to future updates.
Get to Know BoostUp.ai
BoostUp's Connected Revenue Intelligence and Operations Platform provide revenue teams with complete visibility and transparency into their business and sales process while driving process excellence. Leapfrog to a connected experience for the entire revenue team. Your co-pilot for accurate forecasting, scaling deal reviews and mitigating pipeline risk through activity intelligence.
Learn why companies like Edcast, Degreed, Windstream, and Udemy trust BoostUp.ai to help them turn their sales managers is super-managers!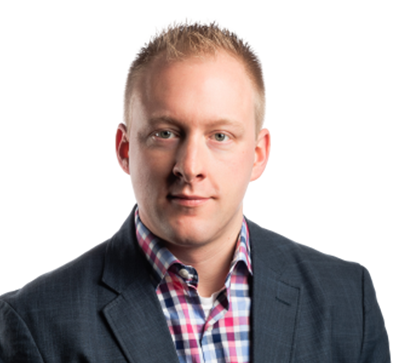 With BoostUp, we've been able to break down the barriers between every member of the account team. With this newfound visibility and transparency, our sellers can focus on the right action at the right time. The result is a higher-performing, more profitable, far more efficient, and actionable sales organization.
Robert Sliker
Director of Business Management