Measure the totality of customer engagement.
The post-sales world is chaotic. BoostUp puts all account interactions, usage, and relationships in one place so your teams can stay on top of all accounts. Measure and track all engagement, including emails, calls, and meetings.
Identify early warning signs of churn.
Get automated and objective health scoring of each account based on stakeholder engagement and product usage. Create a custom playbook for each customer based on the associated risk factors.
Track all engagements and prevent churn.
Track accounts that are being ignored and trending negatively. Understand macro risk factors causing churn risk in your accounts. Take action on those accounts, early and often to prevent the churn.
Get everyone on the same page, all the time.
Prepare for QBRs more effectively. See all account communications in emails, calls, support tickets, and product usage data in one place have the entire account team operating from a single source of truth.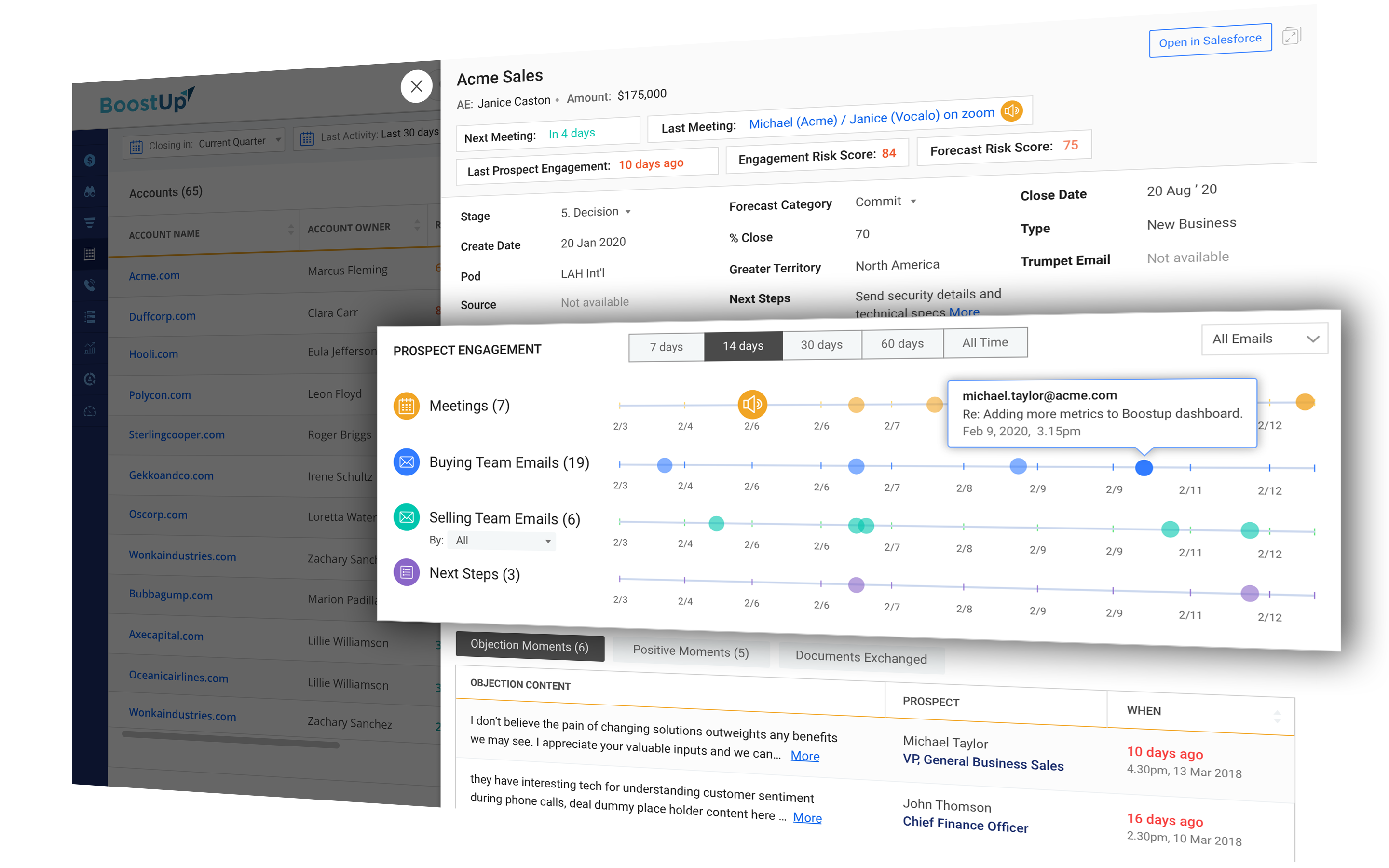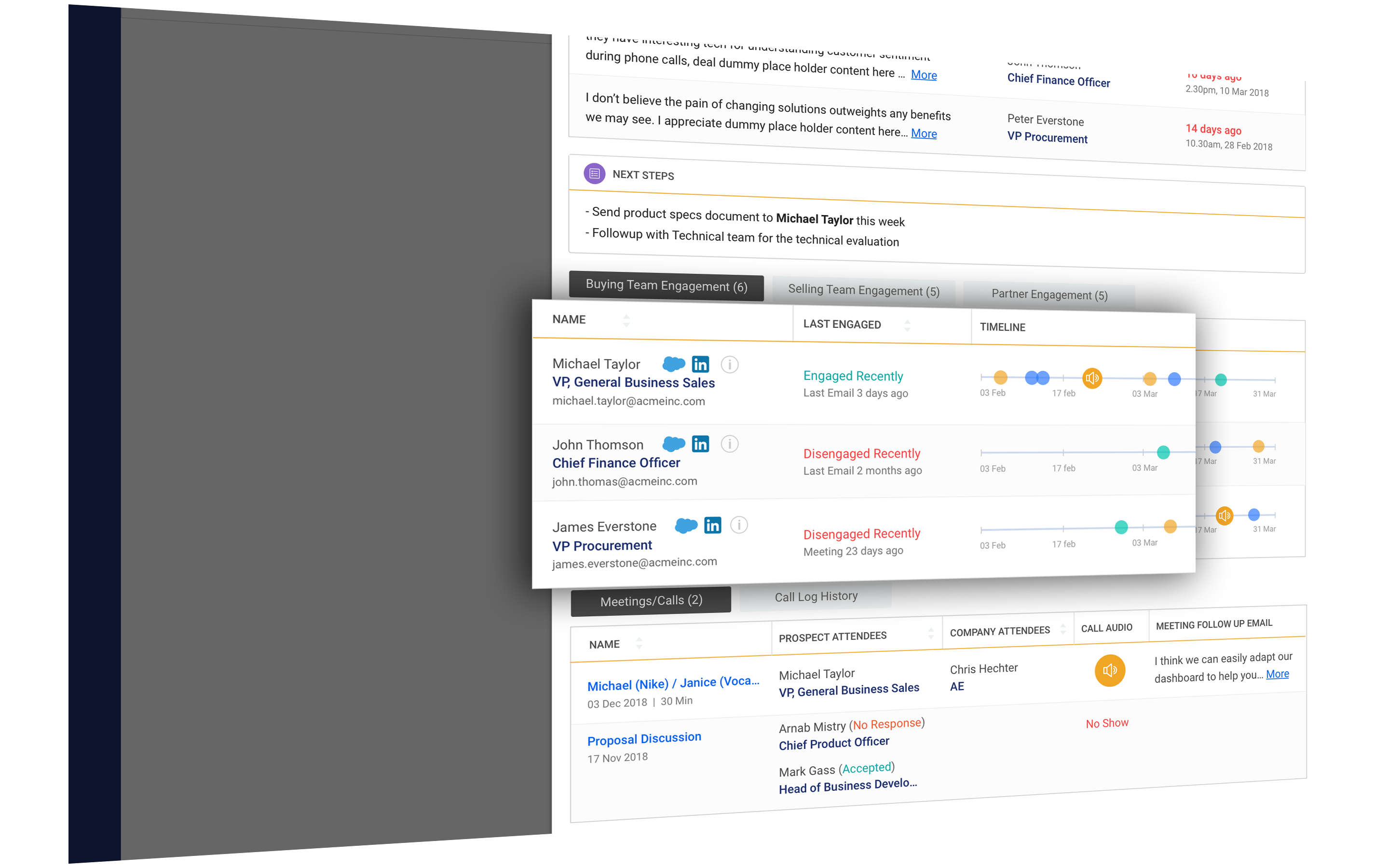 Capture all account interactions and relationships from one place.
Don't lose sight of important stakeholders. Communicate with them regularly, track those interactions, and make sure your account team is engaging the customer at every level with regular QBRs.
Receive smart assistance and recommendations.
Get smart assistance for your CSM and account teams with the best next steps, reminders, and assign tasks to ensure everyone is on the same playbook. Ensure your account team is driving the customer journey and customer lifetime value forward.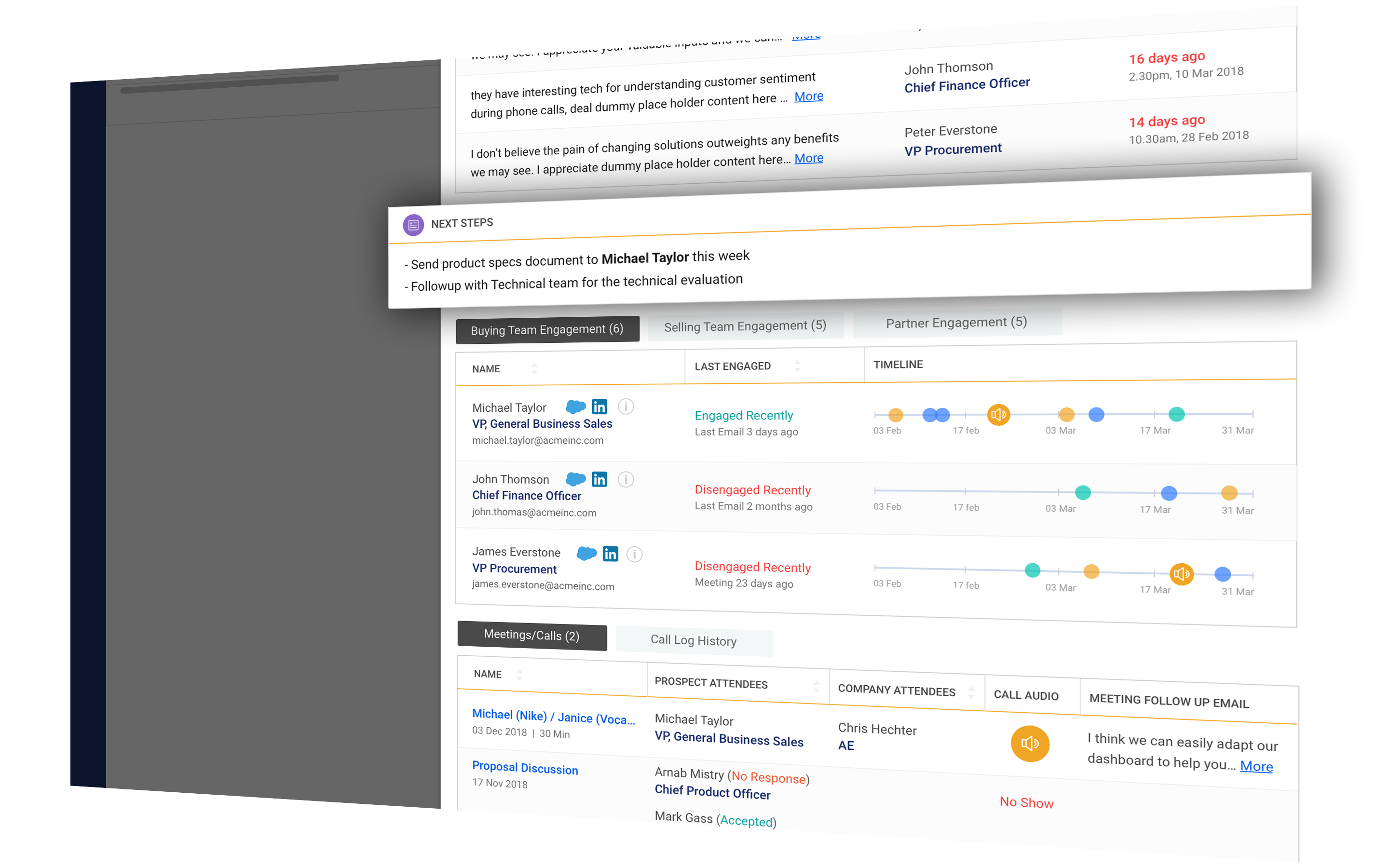 Our customers love BoostUp.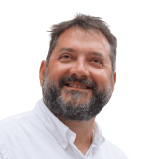 After doing our vendor landscape due diligence, BoostUp was the only complete revenue intelligence platform in a market full of point solutions. We needed one connected revenue intelligence solution that solved all our needs - one built for our entire revenue team to drive forecasting, accuracy in our forecast, and scale deal reviews.
David Groves
VP, Worldwide Field Operations, ContentSquare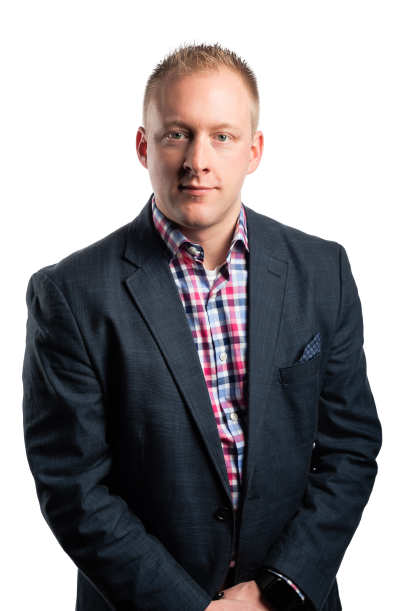 With BoostUp, we've been able to break down the barriers between every member of the account team. With this newfound visibility and transparency, our sellers can focus on the right action at the right time. The result is a higher-performing, more profitable, far more efficient, and actionable sales organization.
Robert Sliker
Director of Business Management, Windstream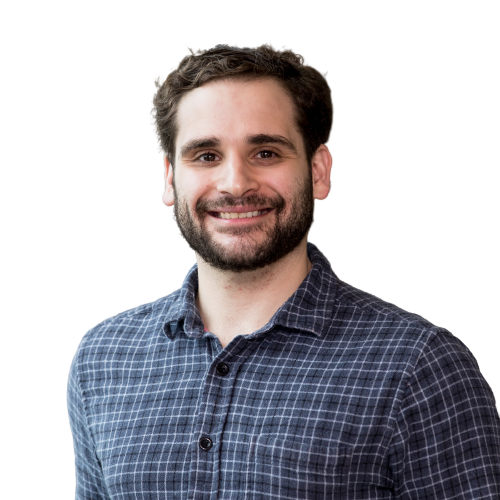 With BoostUp, I can inspect pipeline in 1/10th of the time, and call deals 2x more accurately, which helps us as an organization forecast more efficiently and reliably. Our leaders now have an excellent lens to evaluate deal risks instantly.
Stephen Daniels
Head of Sales Operations, Branch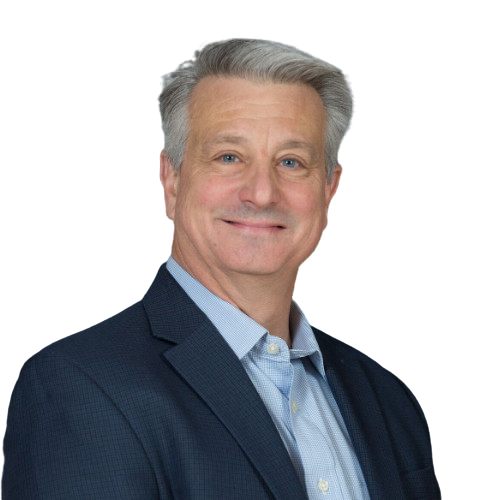 We use BoostUp to understand deal risk and understand deal velocity. With BoostUp, we are easily 5 times as efficient, 100% more confident in our forecasting approach and projections, and have shaved off 20 hours a month in our forecasting preparations.
Marco Pasqualina
SVP & Head of Sales, Toluna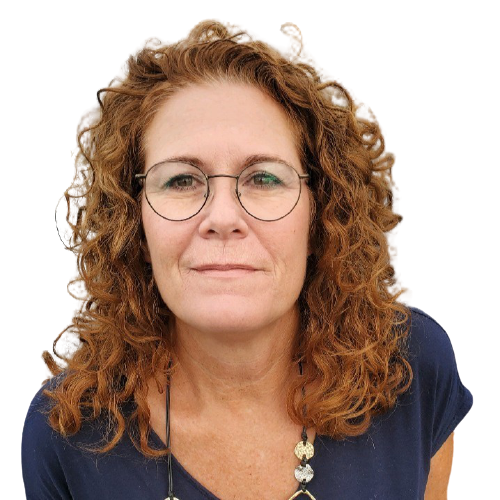 BoostUp has made deal-by-deal opportunity management much simpler, which has made our forecasting projections significantly more accurate and something we can truly trust. It allows me to prioritize at-risk deals and coach more efficiently. And the really good reps have adopted BoostUp as it gets them insights into their deal activity and allows them to sell more effectively.
Tammy Broussard
Sales Director, Edcast