Our Story.
From day one, our founders have believed in the power of data, the truth that comes from data, and the indispensable role of data in driving the future of sales effectiveness. Inspired by the new digital data streams as selling became digital, they set off to create the first data platform for sales that brought together and connected all conversational, CRM, activity, engagement, and time-series data.
They then interviewed hundreds of well-known and respected sales and operations leaders and seeded the product with their experience. By combining the tribal knowledge of sales leaders with a foundational connected data platform, BoostUp has created the most actionable and most insightful revenue intelligence platform on the market today.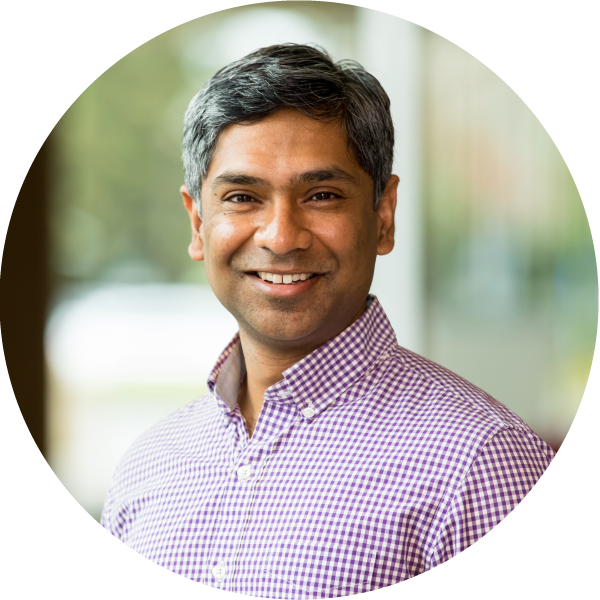 Sharad is a repeat tech entrepreneur and SaaS product executive with over 15 years of experience building AI-based analytics and workflow automation products.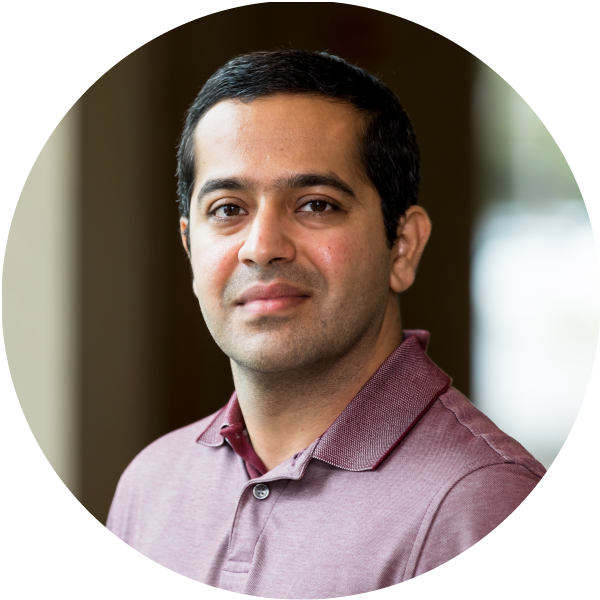 Amit is a seasoned start-up CTO who spent several years at Google Search and Yahoo Search building large scale AI systems and backend systems.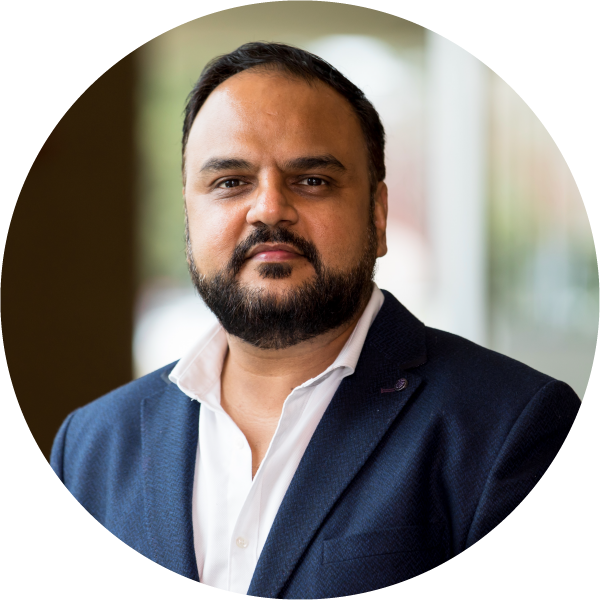 Neel is passionate about startup culture and the pursuer of excellence in sales execution. He has 10+ years of successful sales and leadership experience.
Our Company Values.
Learning begins with listening. Listen actively. Understand deeply.
Don't be a robot. Help the human behind the problem.
Be honest, committed. Act with a sense of urgency.
Seek feedback. Be curious and reject the status quo.
Don't be afraid of big things. Big ideas lead to tremendous results.
Be approachable. Stay humble and practice empathy.