Our Approach.
A fresh, new perspective to revenue intelligence.
We believe that today's B2B revenue teams need a singular unified and connected system to do their work, collaborate around data, get insights, and execute on various use cases. As sales operations become more strategic, a dedicated command center, from marketing to sales and post-sale, is what's needed to improve and optimize the entire revenue execution.
Today's sales tool market is extremely dis-aggregated, which has resulted in sales-stack inflation and low adoption across a myriad of tools. A lack of unification across data and tools means most sales teams are stuck with generation one fragmented technologies.

Changing the Status Quo.
We believe that the status quo is not good enough and hasn't been for quite some time. BoostUp aims to disrupt the status quo by building the first contextual revenue intelligence platform – built around three core pillars: 1) Deep Insights and Intelligence, 2) Flexible and Customizable, and 3) Platform and Capability Completeness.
THE STATUS QUO

Built just for sales leaders

Based on seller-reported data

Poor data
accuracy

Poor
flexibility

Analytics only – lack of insight,
intelligence

Incomplete and siloed data

BOOSTUP

Built for everyone – reps, 1st line managers, and leaders

Data from the source – from emails, calls and conversations

Accurate matching of emails and activities to the right opportunities

Flexible to accommodate any forecasting process and reporting needs

Actionable insights, recommendations, and seller assistance, powered by conversation and activity data

All data from all sources – in one place
Our Mission.
At BoostUp, our mission is to pull the revenue industry forward with the most accurate, complete, and insightful revenue intelligence platform on the market. A platform that brings together all front line and leadership roles, all data streams, and all operations, forecasting, and intelligence use cases under a single umbrella.
We believe that it's not just about predicting a number. It's also about empowering the first-line sales teams to hit those numbers with smart assistance, recommendations, and user interface built specifically for them. Our data secret is actionable predictions from conversations and relationships buried inside emails, call transcripts, and other automated activity data not typically found in the CRM.
Our customers love BoostUp.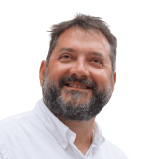 After doing our vendor landscape due diligence, BoostUp was the only complete revenue intelligence platform in a market full of point solutions. We needed one connected revenue intelligence solution that solved all our needs - one built for our entire revenue team to drive forecasting, accuracy in our forecast, and scale deal reviews.
David Groves
VP, Worldwide Field Operations, ContentSquare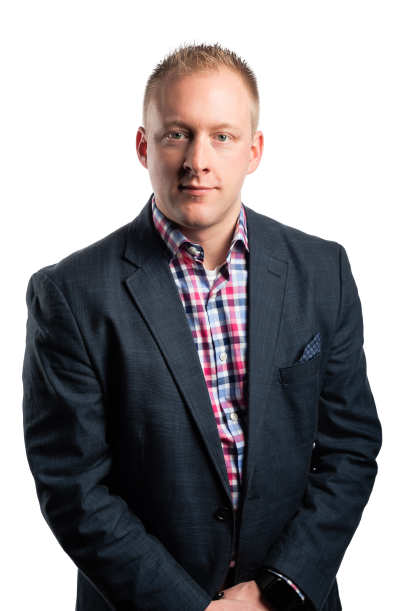 With BoostUp, we've been able to break down the barriers between every member of the account team. With this newfound visibility and transparency, our sellers can focus on the right action at the right time. The result is a higher-performing, more profitable, far more efficient, and actionable sales organization.
Robert Sliker
Director of Business Management, Windstream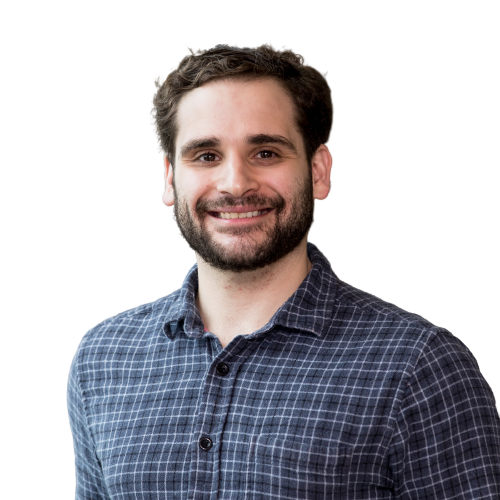 With BoostUp, I can inspect pipeline in 1/10th of the time, and call deals 2x more accurately, which helps us as an organization forecast more efficiently and reliably. Our leaders now have an excellent lens to evaluate deal risks instantly.
Stephen Daniels
Head of Sales Operations, Branch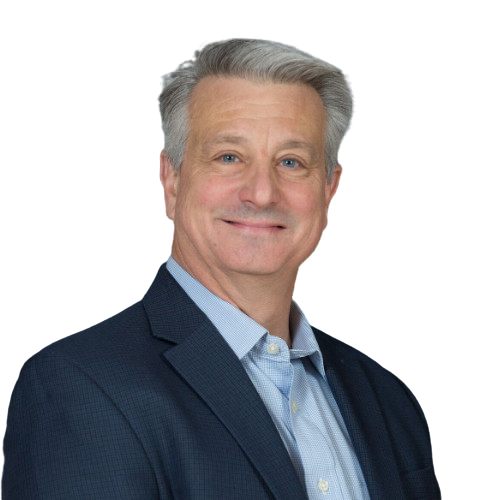 We use BoostUp to understand deal risk and understand deal velocity. With BoostUp, we are easily 5 times as efficient, 100% more confident in our forecasting approach and projections, and have shaved off 20 hours a month in our forecasting preparations.
Marco Pasqualina
SVP & Head of Sales, Toluna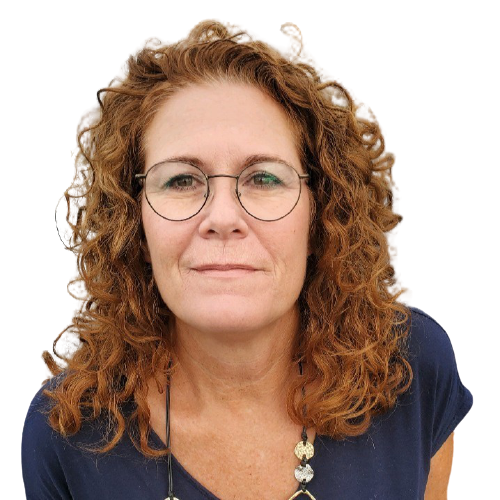 BoostUp has made deal-by-deal opportunity management much simpler, which has made our forecasting projections significantly more accurate and something we can truly trust. It allows me to prioritize at-risk deals and coach more efficiently. And the really good reps have adopted BoostUp as it gets them insights into their deal activity and allows them to sell more effectively.
Tammy Broussard
Sales Director, Edcast